Mozambique's public debt currently stands at $12.37 billion, of which about 16% is owed to China, Economy and Finance Minister Adriano Maleiane said. Of the total $12.37 billion in public debt, $9.85 billion is external debt and the rest domestic debt, raised through high-interest Treasury bills. $4.35 billion of external debt is owed to multilateral institutions such as the World Bank and the African Development Bank. However, the debt owed by fraudulent security-linked companies, Proindiscus and Mozambique Asset Management, has been excluded from public debt. The term "hidden debts" refers to the illicit loans of more than US$2 billion obtained by three fraudulent securities-linked companies, Proindicus, Ematum and MAM, from Russia's Credit Suisse and VTB banks in 2013 and 2014. banks lent the money based on illegal loan guarantees, issued by the then-government under then-president Armando Guebuza.
Mozambique:
Mozambican public debt is now $12.37 billion

AIM, November 18, 2020

According to the Minister of Economy and Finance, Adriano Maleiane, Mozambique's public debt currently stands at US$12.37 billion, of which around 16% is due to… Read more »

Mozambique:
Hidden debts – Finally, prosecutors charge the former finance minister

AIM, November 10, 2020

The Mozambican Attorney General's Office (PGR) announced on Monday that it had submitted a provisional indictment against former finance minister Manuel Chang to the city of Maputo… Read more »

Mozambique:
Most 'hidden debt' appeals rejected

AIM, June 9, 2020

The Maputo Superior Court of Appeal has mostly dismissed attempts by those accused of various crimes stemming from Mozambique's 'hidden debts' scandal to have the charges… Read more »

Mozambique:
Secret debt guarantee is 'criminal', 'illegal', says government

Mozambique News & Clippings, May 1, 2020

In its strongest public statement to date, the government called the guarantees on the secret debt of MAM and Proindicus "obtained illegally" and "obtained criminally". But… Read more »

Mozambique:
Guebuza will be questioned about a secret debt

Mozambique News & Clippings, September 29, 2020

The Attorney General (PRG, Procuradoria Geral de Republica) will question former President Armando Guebuza about the $2.2 billion secret debt incurred during his administration.… Read more »
The Mozambican government is suing Swiss lender Credit Suisse, a UAE shipbuilder and a handful of bankers in London over their alleged role in a $2 billion affair. Read more "

Mozambique's constitutional court has declared void two loans totaling more than US$1 billion amid a "hidden debt" scandal that has sparked a monetary and… Read more "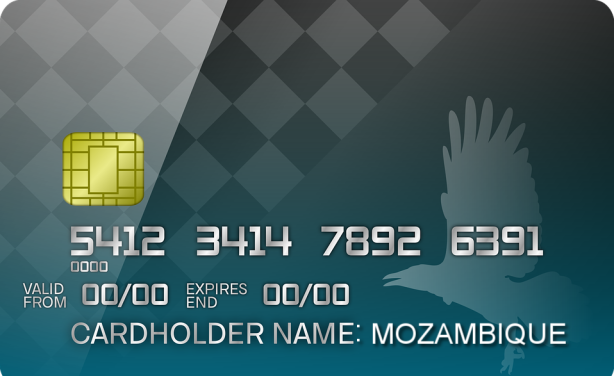 Mozambican debt.